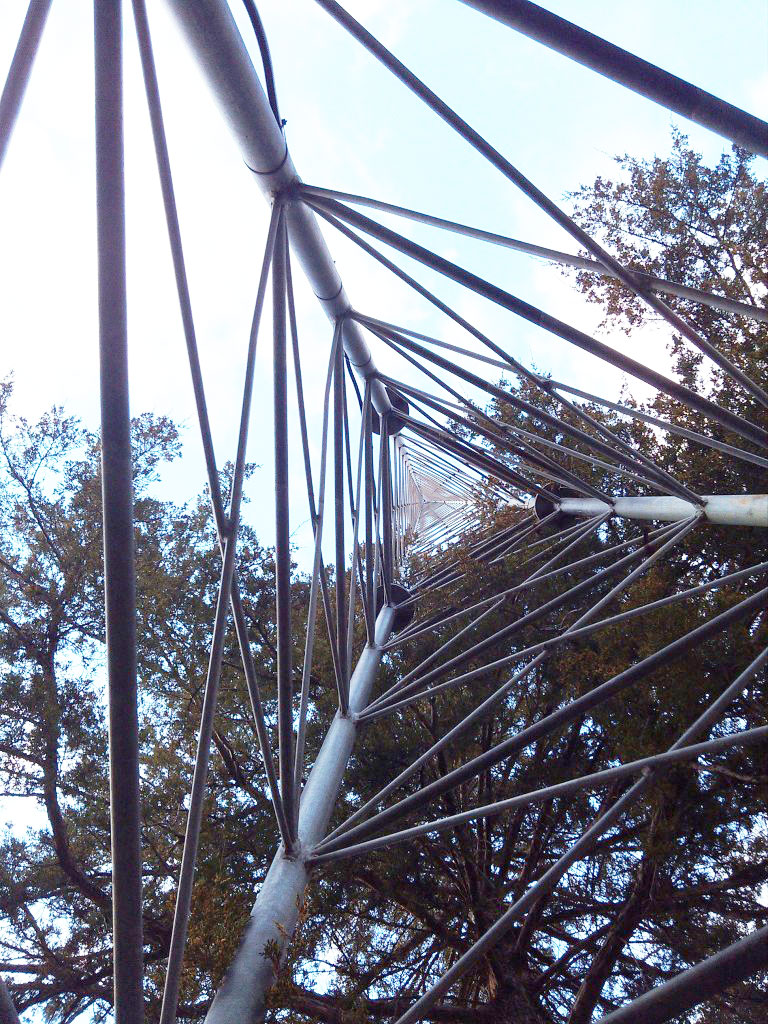 Hello, world!
The Lakes Media Foundation is a non-profit organization based in Mora, Minnesota. Our mission is to provide residents of east central Minnesota with locally-oriented information and entertainment, both over the air and online.
Our current focus is on building a new FM radio station in the Mora area. Once complete, it will be Kanabec County's newest source for timely, locally-produced radio programming. Though the details of this new station's format are not yet public, listeners should expect high-quality programming that is timely, relevant, and non-commercial, presented by experienced local broadcast personalities and available around the clock. This new station will be available both on-air and online, with live streaming available worldwide on your computer, tablet, and smartphone.
More information is available on the Foundation and its services. You can also visit the Lakes 103 website for more information on our soon-to-be-launched FM station.
Want updates as they happen? Be sure to Like the Lakes Media Foundation on Facebook.